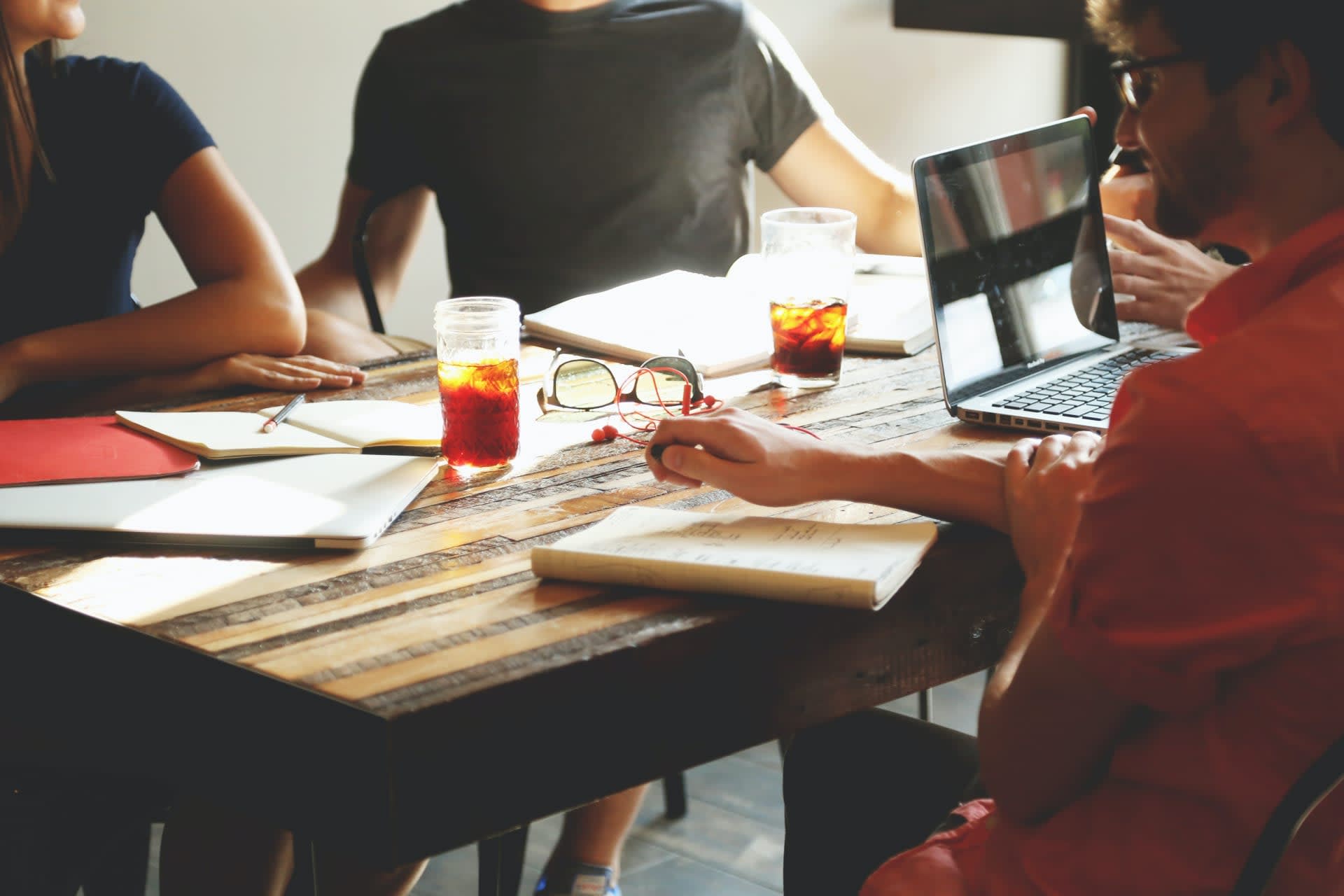 Digital Marketing Manager (Website and SEO)
Remote

Praha

,

Praha, Hlavní město

,

Czechia

Growth & CX
Job description
Our expanding Growth Team is in search of a talented Digital Marketing Manager (Website and SEO) to shape our digital presence and spearhead organic growth through strategic SEO initiatives. You'll be the driving force in optimizing our website's performance and devising groundbreaking strategies to enhance our online visibility while growing our website into a powerful sales engine.

Here's How You Can Make a Difference:
Master the Digital Landscape: Dive into the latest marketing trends and strategies.
Elevate Achievements: Boost rankings, conversions, and user experience.
Drive Revenue and ROI: See your work translating into increased revenue, showcasing your tangible impact on the company's success.
Ready to revolutionize our digital presence and propel your career? Apply now and be the catalyst for our online growth story!

Responsibilities:

Be responsible for planning, tracking, executing, and reporting for all the website development projects in order to grow the website traffic and its quality month over month
Develop and implement SEO tactics to improve search engine rankings and increase organic website traffic, including but not limited to keywords research, on-page and off-page optimization, backlinks generation, and technical SEO
Develop and execute CRO strategies to increase website conversion rates in terms of generating leads and paying customers
Plan and conduct A/B tests to optimize website elements and marketing campaigns for improved results
Be in charge of consistent website growth and performance improvements, regularly measuring performance against goals (ROI and KPIs)
Be responsible for building website performance reports and web analytics using Google Analytics, Google Tag Manager, Google Search Console, and other SEO tools (SemRush)
Implement the best digital marketing practices, and continuously monitor new and emerging technologies and solutions in order to identify opportunities for website innovations and enhancement
Create and enhance journeys for our personas on the website that facilitate the conversion of web visitors into paying customers with CTA updates, implementation of forms, optimizing the internal linking, adding new design elements on the page etc.
Closely collaborate with Content Marketing Manager, Website Designer, Product, and website front-end development roles and teams to manage the implementation of the website projects by deadline and at the best quality
Job requirements
3 to 5 years of experience in developing website strategies for B2B SaaS companies, preferably targeting technical / dev customers
Proficiency in CRO, SEO, and website analytics for businesses with more than 100,000 web visitors.
Proficient English (B2-C1)
Demonstrated track record of successfully developing and implementing SEO strategies that have led to improved organic search rankings, increased traffic, and tangible results for previous employers or clients.
In-depth knowledge of search engine optimization (SEO) best practices, including on-page and off-page optimization, keyword research, and SEO tools.
Proficiency in technical SEO aspects, including website structure, crawlability, site speed optimization, mobile-friendliness, and schema markup.
Knowledge and experience in ethical link-building strategies to improve domain authority and backlink profile
Proficiency in using web analytics tools such as Google Analytics, Google Search Console, and others to track website performance
Experience in analyzing website performance data and making data-driven decisions to improve online marketing efforts
Strong project management skills to plan and execute website marketing initiatives effectively. Has led website projects with multiple internal and external contributors
Ability to work well in a remote team, at a fast pace
Familiarity with CMS and a basic understanding of making minor website updates and optimizations
Nice to Have:
Previous experience in managing websites on StoryBlock
Experience working on a global content or marketing platform that is used in multiple markets/languages
Prior experience working with external website development agencies
Relevant certifications such as Google Analytics / SEO-related are a plus
Familiarity with paid search advertising (Pay-Per-Click) that can complement SEO efforts and contribute to a holistic digital marketing strategy
Understanding of how social media can influence SEO and integration of social strategies into SEO campaigns