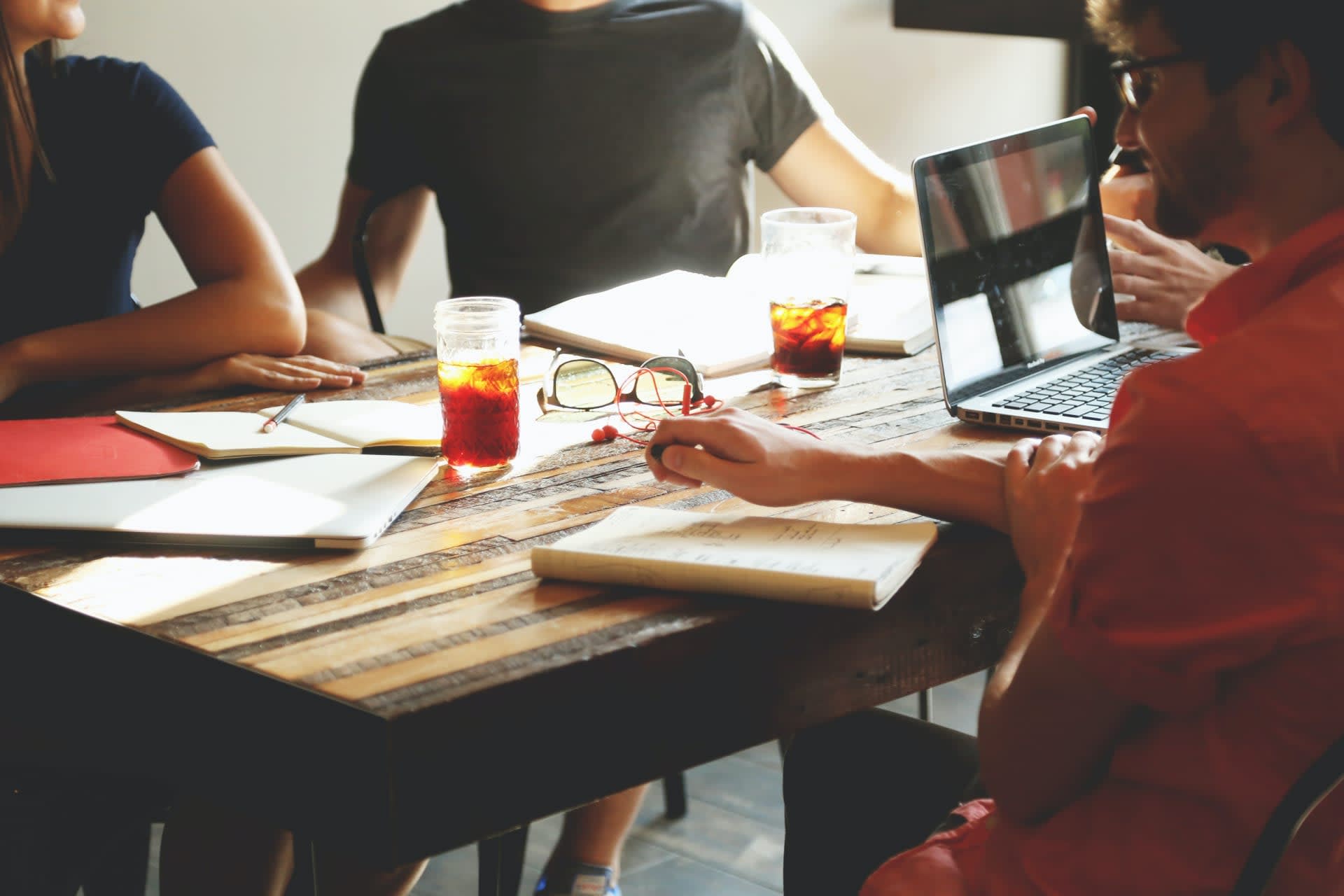 Full Stack Developer Java/Javascript
Remote

Tbilisi

,

Tbilisi

,

Georgia

Engineering
Job description
Are you a passionate Full-Stack Developer ready to make a significant impact within our rock-star billing team?
Join our dynamic team and be a vital player in the development of high-quality Billing products crucial to our product's success.
You will have an awesome opportunity to work on innovative projects and collaborate with a team of talented engineers and product managers to build intuitive, responsive, and user-friendly functional systems that enhance the user experience.

Job Responsibilities:
Collaborate closely within a team of five, actively engaging in grooming sessions to grasp the intricacies of our billing responsibilities.
Participate in designing and building new features. Both on the backend and on the frontend side.
Implement responsive design principles to ensure the billing system is user-friendly and accessible on various devices.
Provide full and clear technical documentation.
Collaborate with developers from Multilogin X or other products and help with the integration.
Troubleshoot and resolve system issues and bugs promptly.
Our Tech Stack: 

Backend: Java 11, Spring Boot 2, Spring 5, Spring Security, Spring Cloud, JUnit, Spring Test, Mockito, Testcontainers
Frontend: Angular 9+, JavaScript, HTML, CSS, Karma, Protractor
DevOps, CI, CD: Docker Swarm, AWS, Bitbucket Pipelines, Jenkins, GitHub, GitHub Actions
Job requirements
3+ years full stack development experience with Java 8+ and JavaScript within a product engineer team
Strong knowledge of agile development methodologies
Excellent Java and JavaScript development knowledge, unit testing, integration testing, security testing for code
Experience with DevOps (CI/CD, Github, Docker)
Experience with Angular or great interest in learning it
Robust system design skills, experience with microservices and distributed systems
Proficiency in English