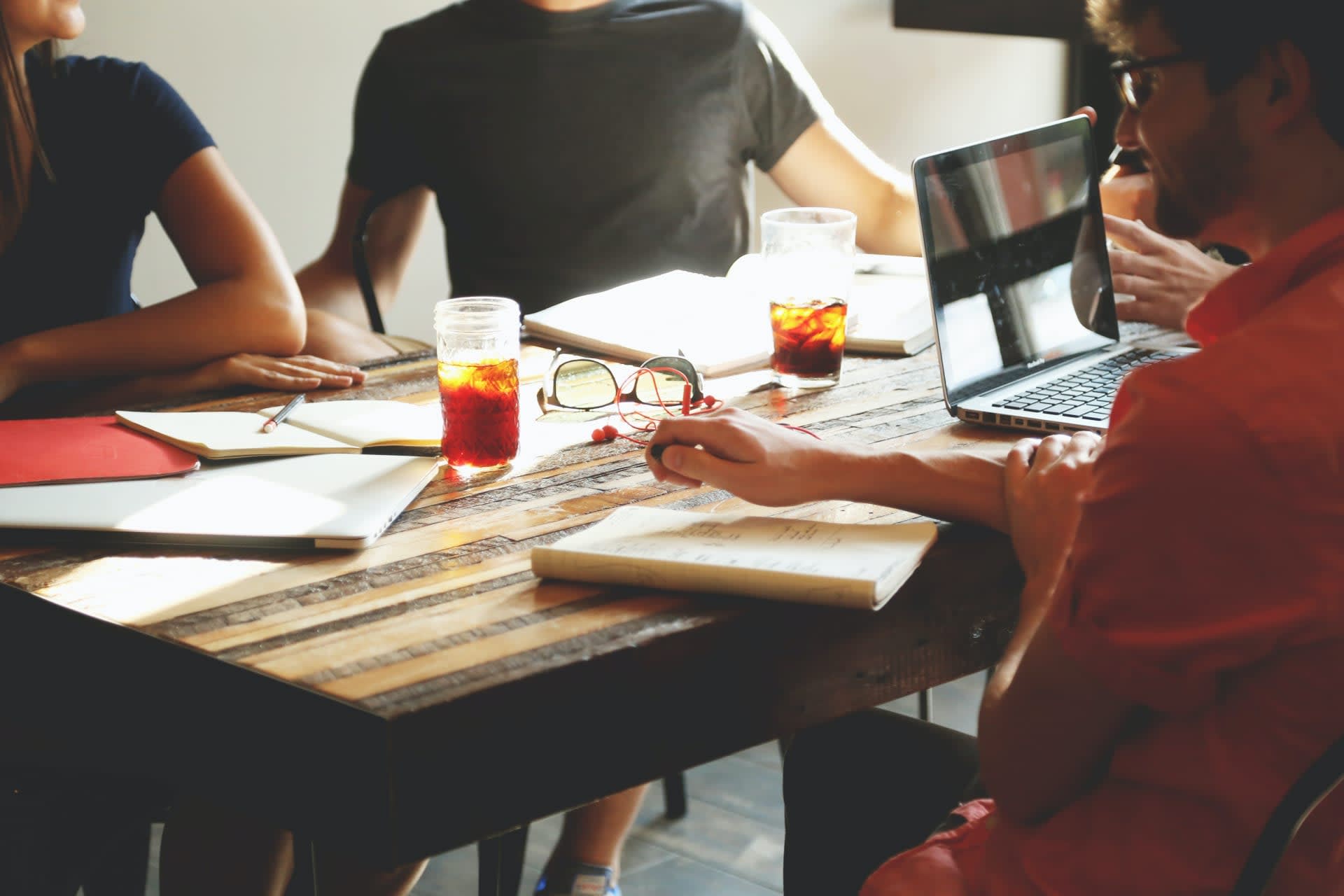 IT Project Manager
Remote

Praha

,

Praha, Hlavní město

,

Czechia

Engineering
Job description
Our engineering team focuses on creating under-the-radar identity protection and automation solutions that safeguard our users' privacy online.

In Multilogin, we create an application to help people to automate and scale online businesses. We help users working with affiliate marketing, e-commerce, SMM, crypto, or similar industries through web browser automation.
As an IT project manager, you will get insight into the inner workings, all projects, and all initiatives happening across engineering. The Project Manager role has oversight across all deliveries in the Engineering unit and is the right-hand person for the Engineering Unit Lead.


You will be working with all development teams, have an overall understanding of the engineering team's work, and use standardized tracking tools like Jira to keep everything properly organized. This is a high-visibility role, so communication with stakeholders is critical and also a big part of the day-to-day work.
To succeed in this role, you have to know what a good delivery organization looks like and be able to own, reshape and optimize the delivery process.

5. Responsibilities:
Manages IT development or implementation projects independently, issues tasks to a development team, supervises the work of developers
Coordinates and assists in project-related activities, monitors deadlines and workflows in accordance with a project's objectives and quality requirements
Resolves bottlenecks, communicates with project team members and customers, clarifies and explains project-related issues, delivers the information required for performing tasks
Is responsible for assembling a project team, preparing a schedule and distributing tasks, supervising project implementation in accordance with the agreed budget, methodology, and resource allocation
Adjusts and adapts work processes to prevent possible delays, problems, and risks in projects
Manages relations between involved stakeholders
Exchanges information with project participants clarifies objectives and expenses, provides recommendations
Prepares and manages project documentation
Is responsible for achieving a project's targets to a specific extent and in a specific section (technical documentation, information exchange, quality of relations, etc.)
Tracks, documents, and reports the current status of initiatives and delivery objectives
Delivers project status reports to the client and internal parties
Is involved in engineering unit resource planning and allocation

Job requirements
At least first-level higher education
Three years of work experience in project management, tracking, and reporting progress
Experience with Agile development methodologies and tools (JIRA, Confluence).