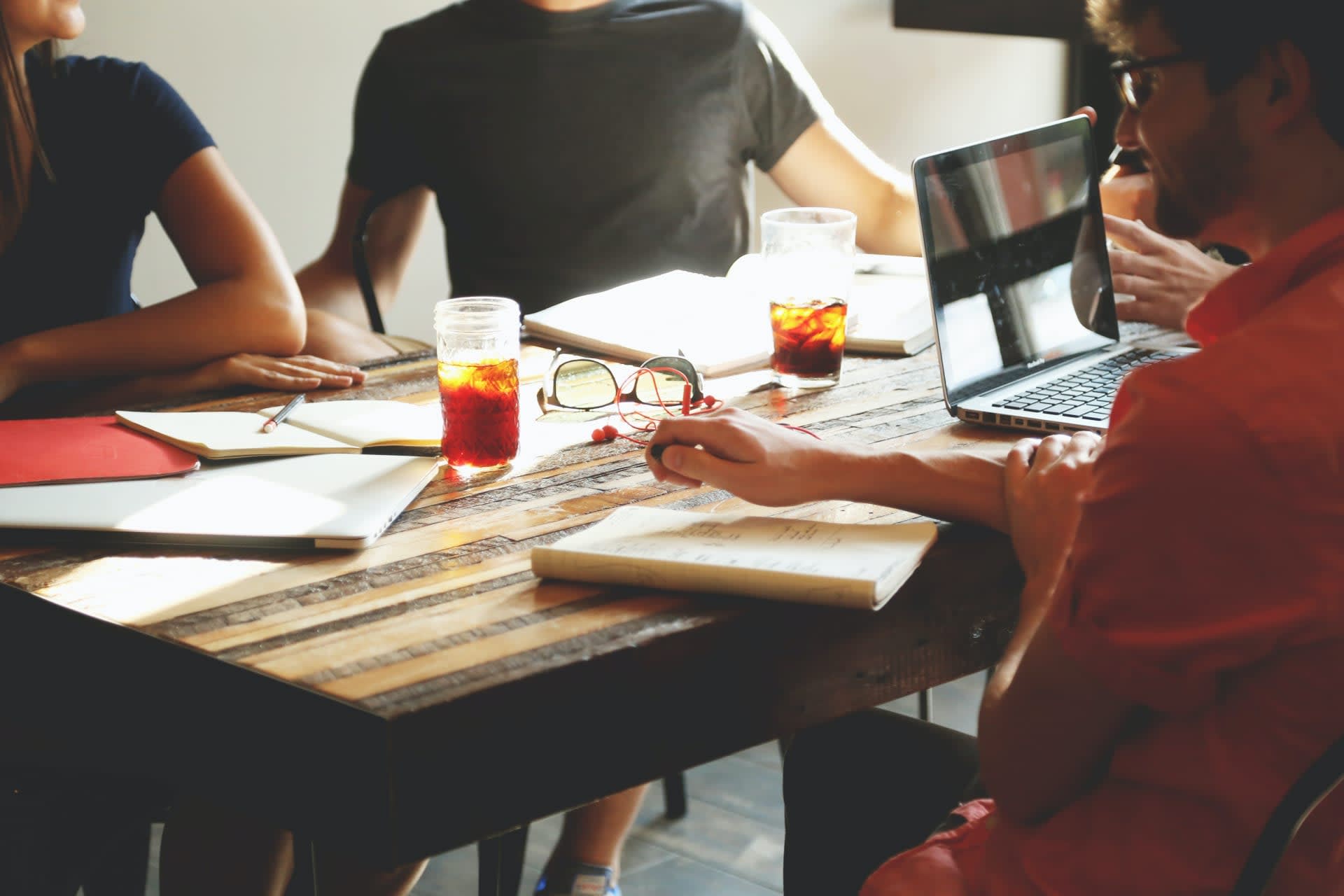 Junior HR Business Partner
Remote

tbilisi

,

Tbilisi

,

Georgia

People
Job description
Role Value Proposition:
The purpose and function of the role is to assist and support across multiple teams while being part in our People Operations Team.
Are you organized, detail-oriented, and a pro at juggling priorities? Do you have a knack for payroll and administrative tasks? This might be your ticket to Multilogin.
We're growing fast and need someone who can handle a lot of moving parts, coordinate with multiple teams, and make sure everything runs smoothly and parts are moving.
Responsibilities:
Manage the monthly payroll cycle. Work with finance to ensure accurate and timely payments. Keep track of every penny like it's rocket fuel.
Handle all HR-related administrative tasks - from onboarding new people to offboarding.
Manage HR databases, keep employment records up-to-date, and ensure compliance with local laws.
Develop event plans, including budgets, timelines, and vendor coordination if necessary
Aid in the development of HR policies and procedures. Help streamline our HR systems to make them as sleek
Manage expense tracking, helping our employees make company purchases and tool subscriptions
Communicate with vendors, suppliers, and other partners to ensure timely delivery
Maintain up-to-date knowledge of regulations affecting HR
Job requirements
Requirements:
Bachelor's degree in Human Resources or related field would be nice
At least 2 years of experience in HR roles.
Solid understanding of HR functions and best administrative practices.
Excellent knowledge of employment legislation and regulations.
Detail-oriented with an analytical mind.
Exceptional interpersonal and communication skills.
Strong organisational and time management skills
Excellent communication and interpersonal skills
Ability to work well under pressure and manage multiple projects simultaneously
Can do, positive attitude
Ability to work flexible hours, full remotely
Overall business acumen