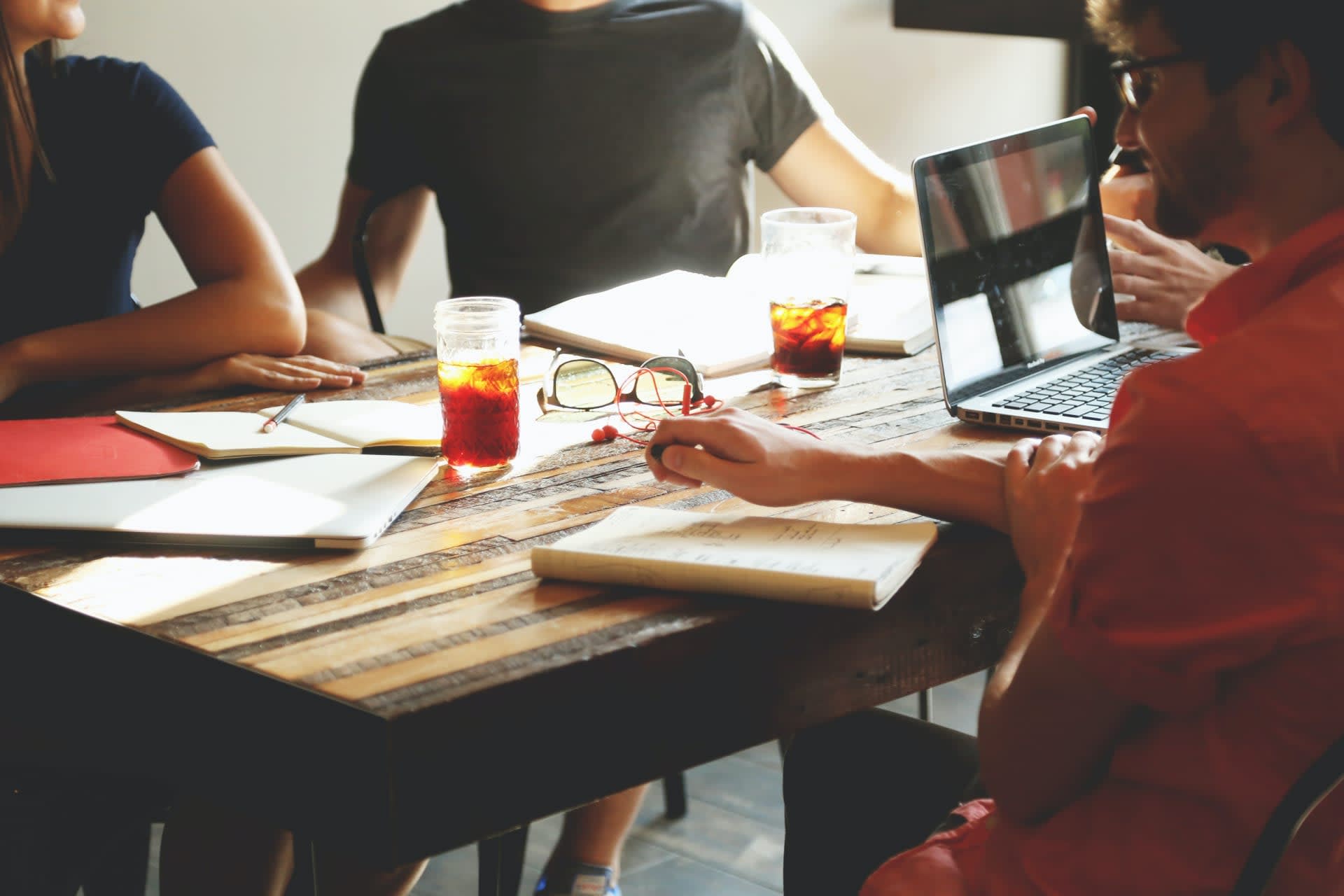 Sales and Marketing Director
Remote

Erevan

,

Erevan

,

Armenia

Growth & CX
Job description
Job brief
Maximize business growth and profitability by leveraging our Sales and Marketing Director's proven expertise in driving customer acquisition, nurturing customer relationships, and fostering brand loyalty. With a keen understanding of market trends, a data-driven approach, and innovative strategies, our Sales and Marketing Director will be the catalyst that propels your company to new heights and outpaces the competition
Responsibilities
Developing and implementing sales and marketing strategies to achieve the company's goals and objectives.
Analyzing market trends, identifying opportunities, and creating a plan of action to reach potential customers.
Building and managing a high-performing sales team, including hiring, training, coaching, and motivating sales staff to achieve sales targets.
Conduct market research to identify potential customers, analyze customer needs and preferences, and monitor competitor activity. This information is used to develop effective sales and marketing strategies.
Responsible for managing the sales and marketing budgets, ensuring that resources are allocated effectively to achieve maximum return on investment.
Building and maintaining positive relationships with customers, understanding their needs, addressing their concerns, and providing high-quality customer service.
Reporting and analyzing the results to identify trends, opportunities, and areas for improvement.
Job requirements
Grew up a product startup 5-10x
Leading growth function, preferably in a 20-200 people start-up company
Organized short-cycled (quick) testing of marketing channels/strategies in the past which resulted in finding the best performing channel
Previous experience in leading people through setting measurable goals, clear expectations, and providing context for team members to make independent decisions
Crystal clear communication
Previous experience in leading direct team leads and team members as well as functional teams
Nice to haves
Experience setting up and working with several analytics frameworks (i.e. Mixpanel, Kissmetrics, GA, product survey tools etc)
Able to dig data with SQL queries
Own network in growth / marketing industry
Previous experience working in tech, cybertech, deeptech, affiliate, web automation and similar