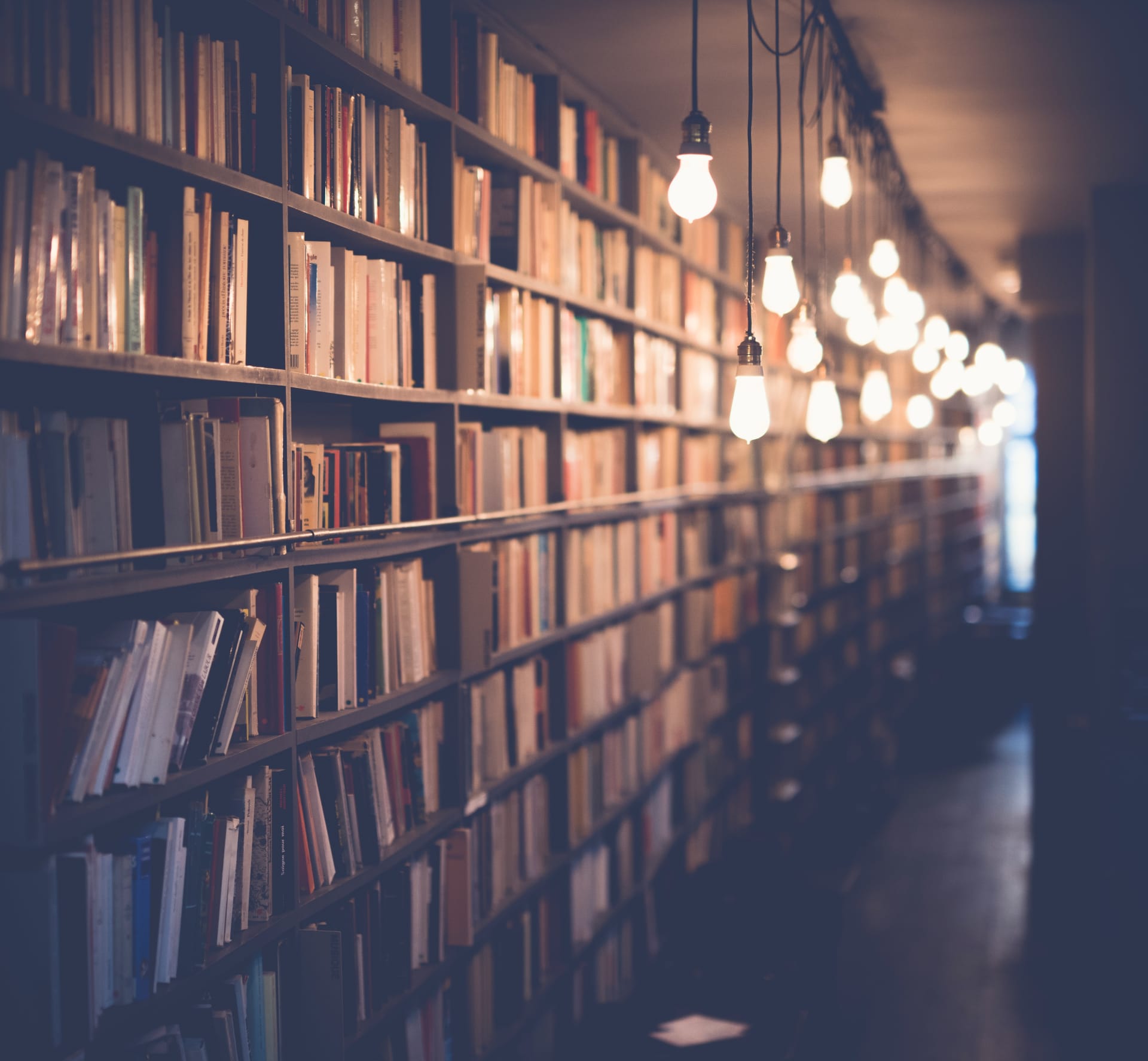 Welcome To Multilogin Launchpad!
Begin here, Go anywhere!
Your learning adventure starts now!
From Entry-level to Managerial
Here, you don't need experience – just a thirst for knowledge and a commitment to growth.
Start with our comprehensive learning materials, excel in a customer support role, and who knows? You might soon be our next junior product, affiliate, or project manager!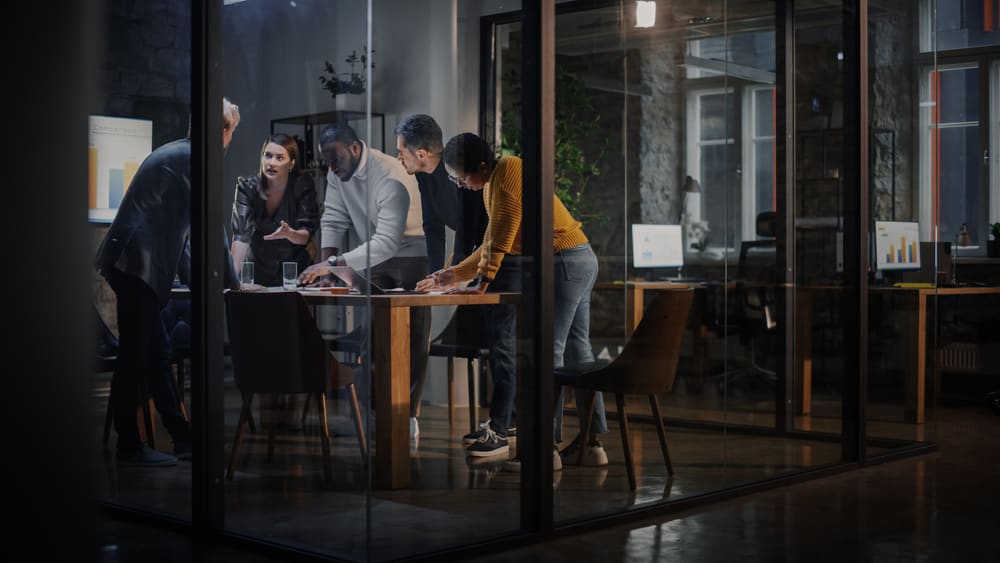 How it works
Ready to break the ice of entering the IT job market, but you're being held back by lack of experience?
You're not alone - and we're here to change the game.
Welcome to a fresh take on employment, where your drive to learn and grow matters more than your resume.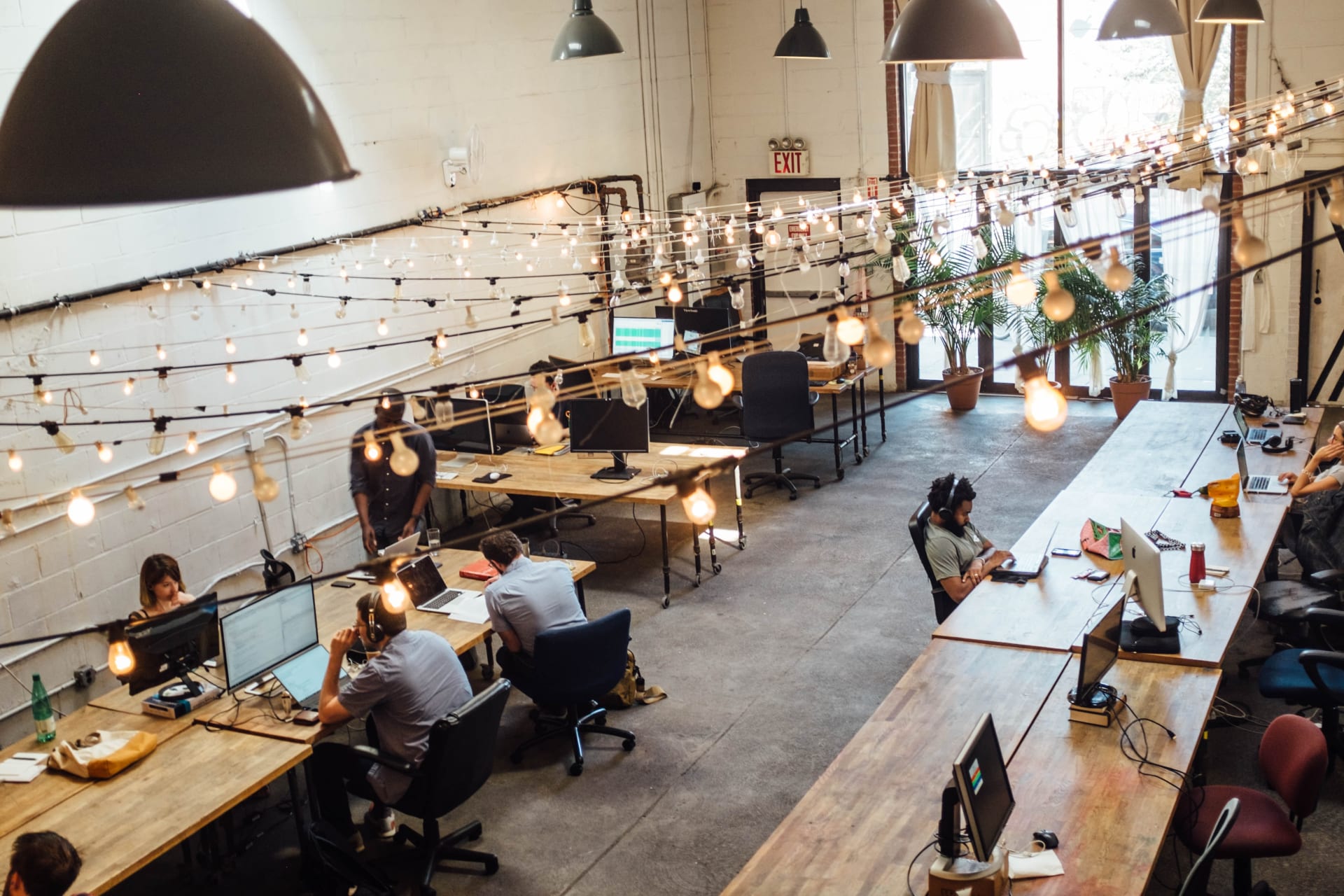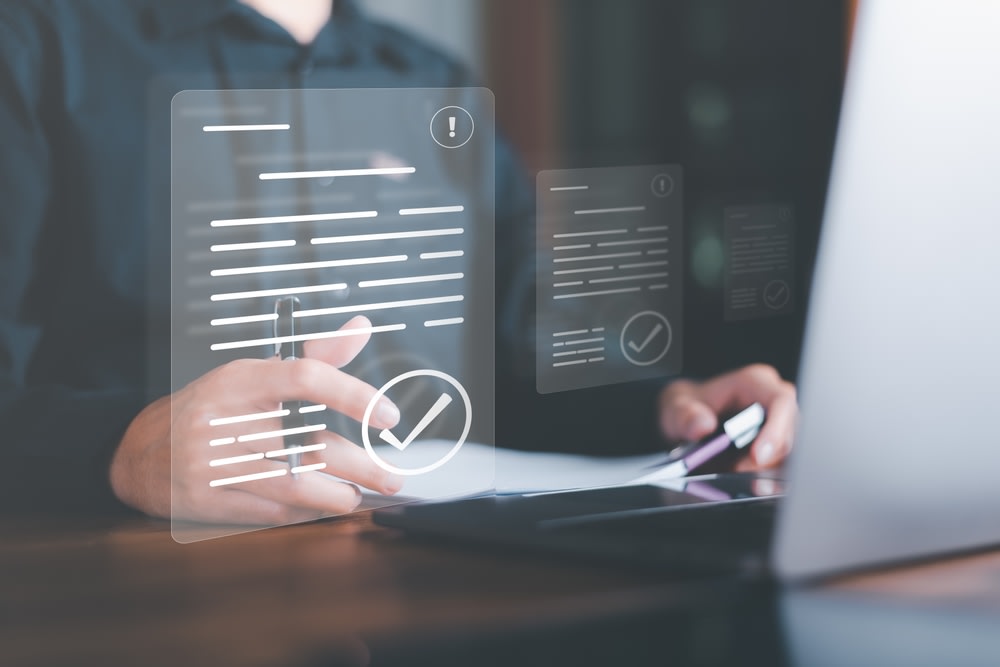 What you need is a strong desire to learn, maximum effort, great english skills and curiosity.
With a fully remote setup, you can work from the comfort of your home, using your own laptop or computer and get paid. 🚀
Some roles might require other languages as well like: Chinese, Portuguese, Vietnamese or Russian.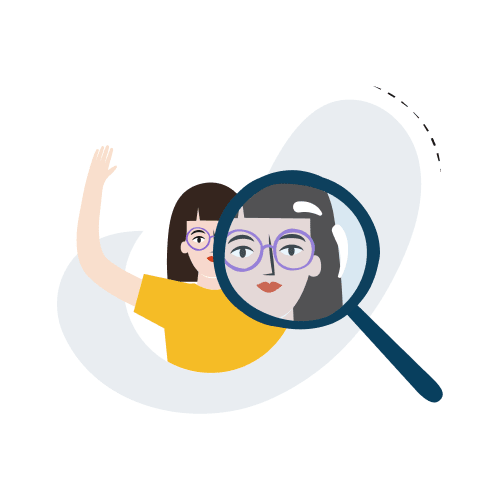 Learn from our free materials.
Immerse yourself in the topics, grasp the fundamentals, and prepare to break the ice in the IT sector by joining a 3 month probation period as a Customer Support Specialist.
Once you're ready, submit your CV through our Applicant Tracking System (ATS) and showcase your newfound knowledge in our interview process.
Please note:
We take this process seriously, and we expect you to do the same. If you don't pass the interview or test, you'll need to wait four months before applying again. Use this time to further your learning and come back stronger.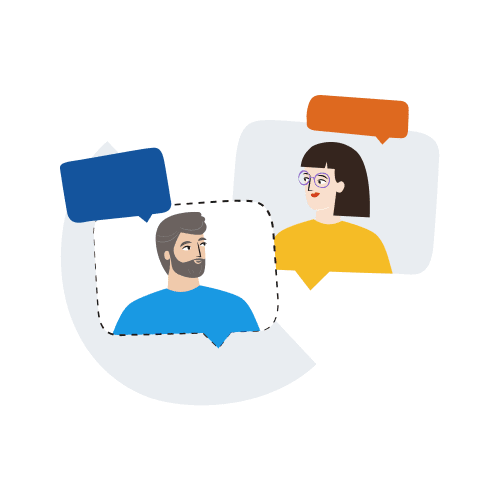 The Probation Period
Upon successful application, you'll embark on a three-month probation period as a Customer or Technical Support Specialist.
This is your time to dive deep into our product, solve real customer problems, and become an integral part of our team.
You'll receive guidance and the opportunity to drive initiatives, helping you gain a rich understanding of our operation.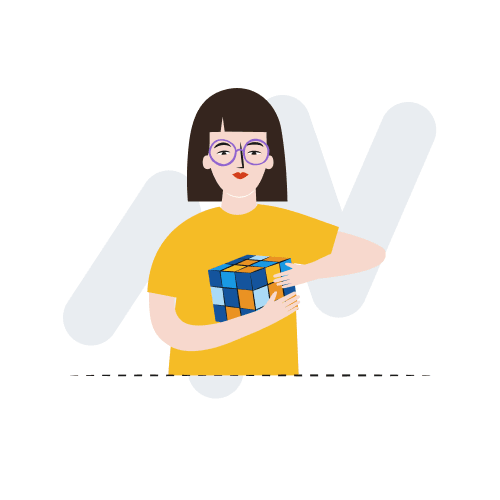 Post Probation
Successfully complete probation, and the world is your oyster.
You may choose to continue growing within our customer support team or spread your wings in a different role.
While a successful application doesn't guarantee selection for a new role, it does give you a priority pass. If you decide to venture into a new role, be ready to buckle down and learn the ropes, guided by our internal coaches
Start Learning
Get familiar with entry level knowledge before joining. Having a basic grasp of mid-level knowledge will help you get closer to the product and advanced topics are there for the techies.
This is not an internship, we expect you to learn quickly, pushing yourself and hitting the ground running.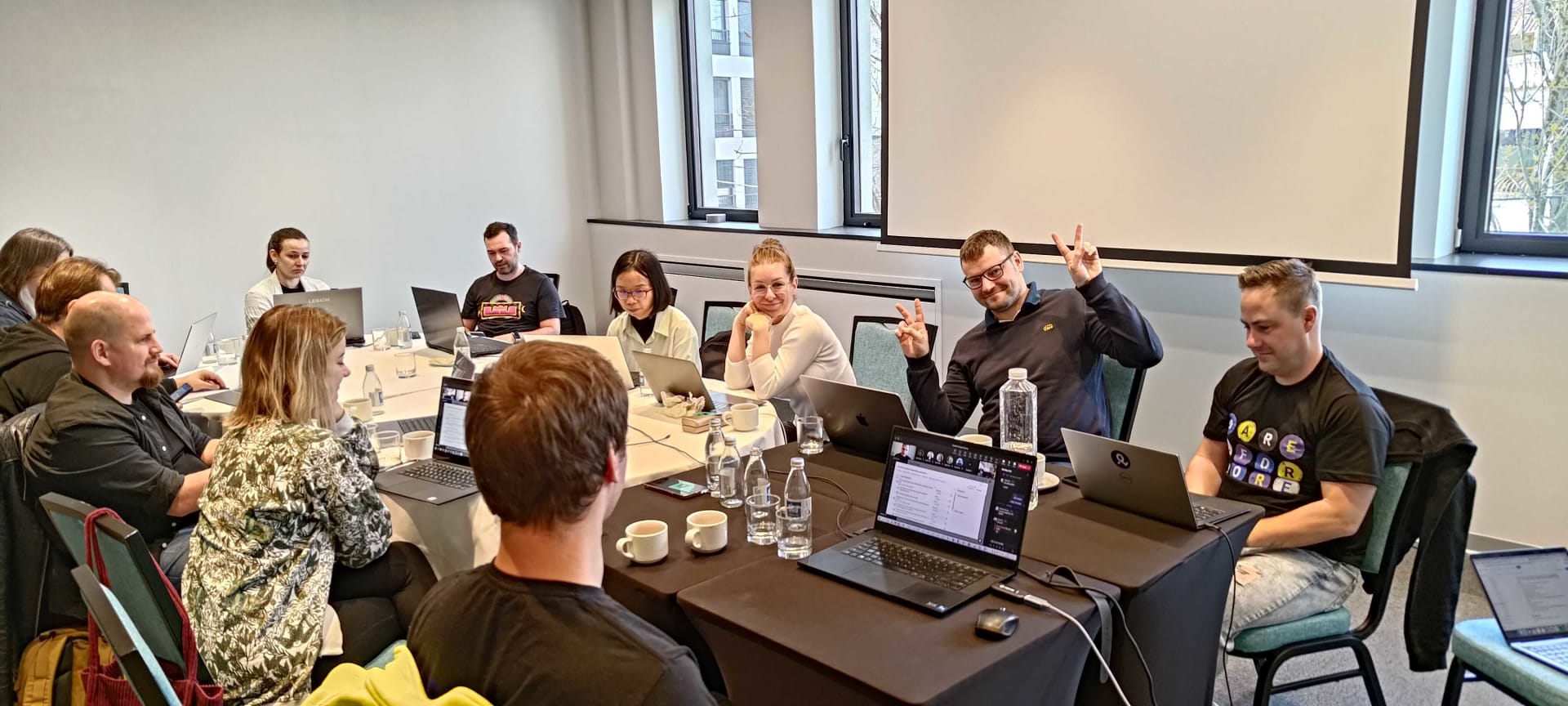 Paid Full Time Employment




Work from your own laptop

Advance into a new role in IT
Good to know!
Once you get selected, you will move through our recruitment process. If successful, you will be added to our prioritised list of candidates to be contacted for Customer Support/ Technical Support given we have a new role opened.

Your application does not guarantee you will get the role, as you will still be evaluated and only suitable candidates will be contacted.

Please take your application seriously, as if you fail, you cannot apply for the next 4 months. Do not apply if you haven't learned the articles :)

Once joined the Customer Support or Technical Support teams, and pass probation, you may want to apply to other internal roles within Multilogin, as long as you've learned relevant new skills that match the jobs requirements.

If you already have some experience as a Customer Support or Technical Support, you can still join this program as well.