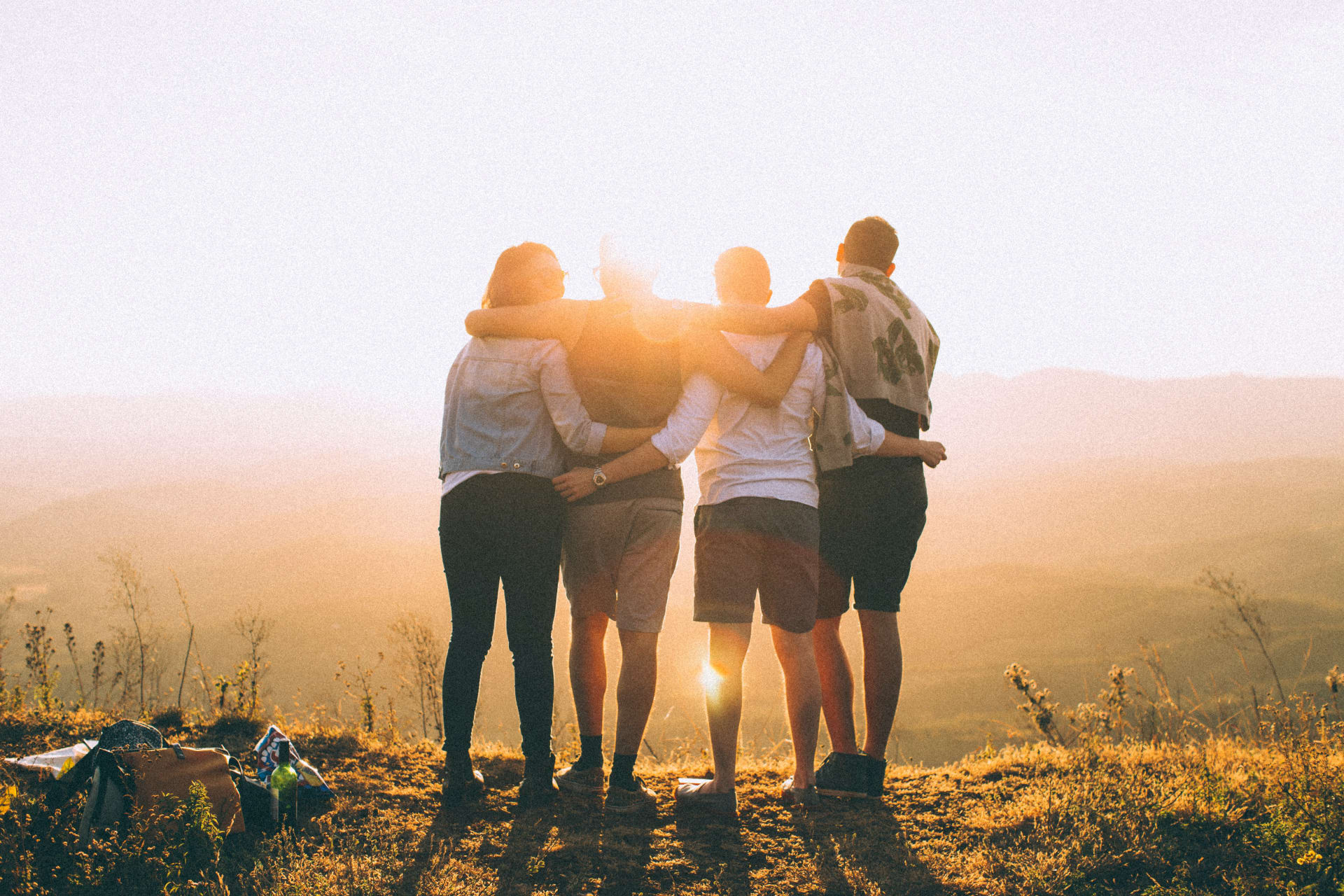 Unleash your potential.
We are hiring!
Product intro
Just so you're off to a good start, here's a short video to help you put the puzzle together and get a better idea of what our product does. You can also check our channel for more interesting videos before you reach out!
We help our users quickly launch, manage and scale online businesses that depend on managing multiple online accounts by providing them with virtual browser profiles that replace virtual machines and hardware computers.
What we've been recognized for
Join us and help our customers transform their business with a top-notch tech solution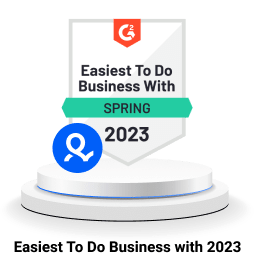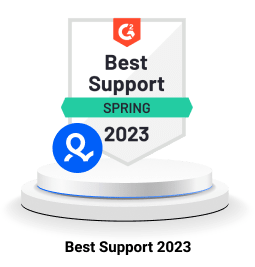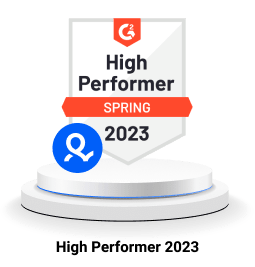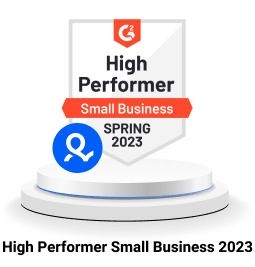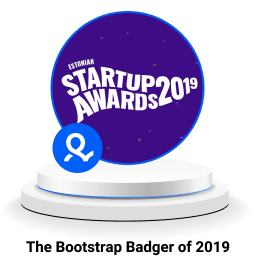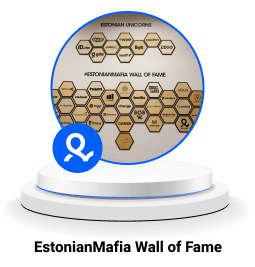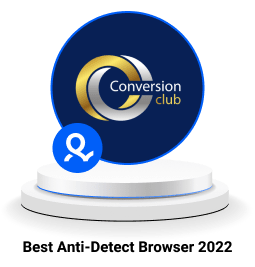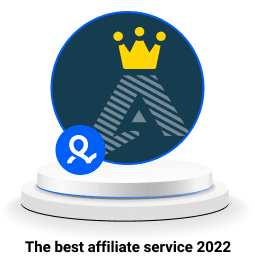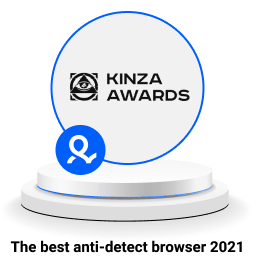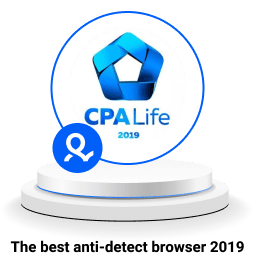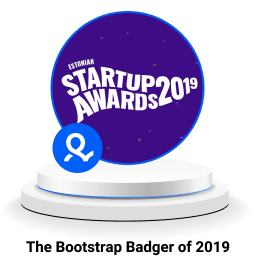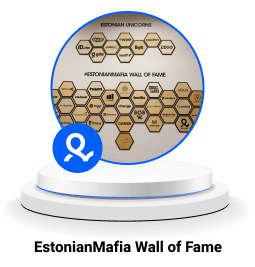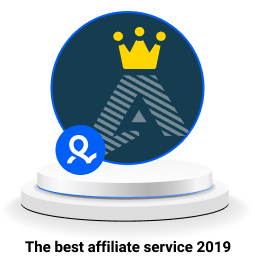 Who are we?
We're a team of go-getters who are highly adaptable, curious, focused and resilient.
We provide a software solution to quickly launch and scale online businesses in highly acclaimed industries such as: affiliate, e-commerce, SMM, web scraping, crypto or similar industries through web browser automation.
In Multilogin, we're not afraid to fail and we're always looking for new ways to improve, because we know that growth is just a stepping stone to success, which comes from pushing beyond our comfort zones.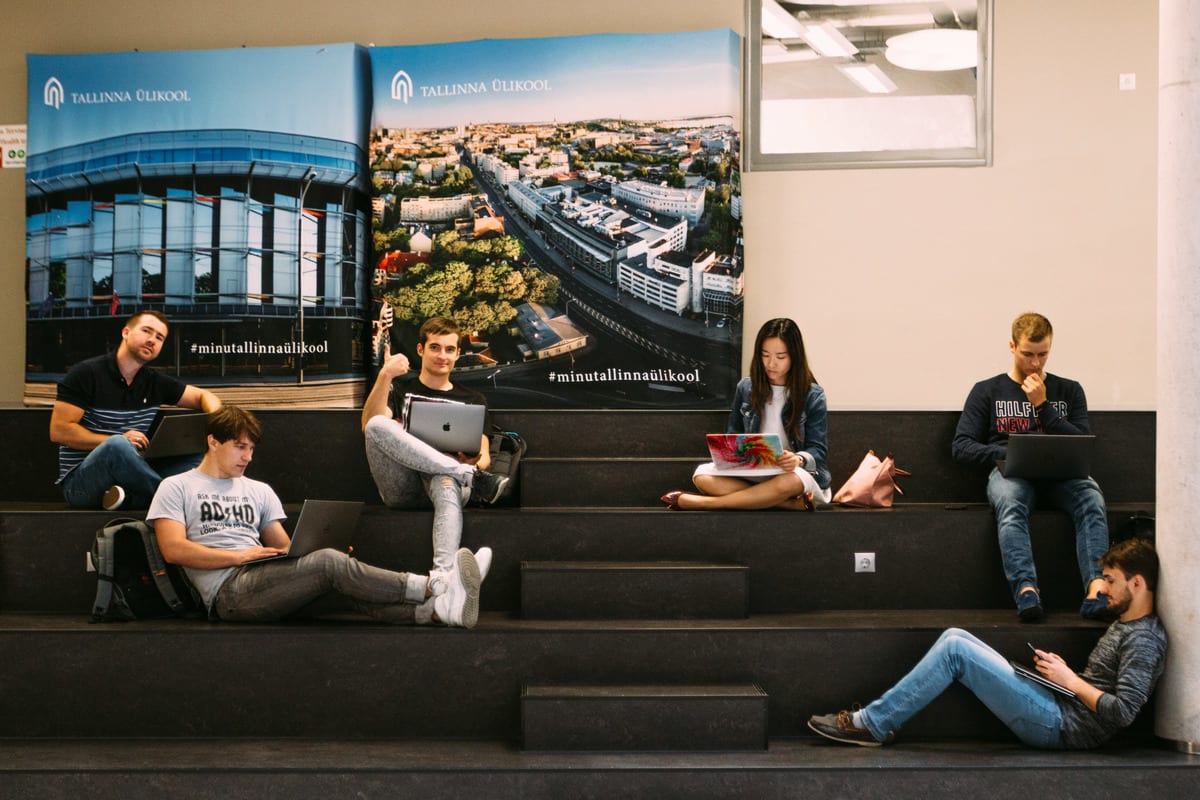 Intellect, Drive & Attitude, the key to our hearts.
With a focus on growth, we welcome individuals who can easily change perspectives and approach challenges with a beginners mind.
So if you care about doing your best work, collaboratively working on projects that make a difference and help millions of people around the world, while having fun along the way, we would love to meet you.
With our team, you'll have the opportunity to push yourself and achieve more than you ever thought possible.
Growth is not just a goal, it's a mindset. Are you ready to press start?
I get to work with people who love what they do daily, and who advance the industry by pushing their craft to new heights.
Stefan, the memelord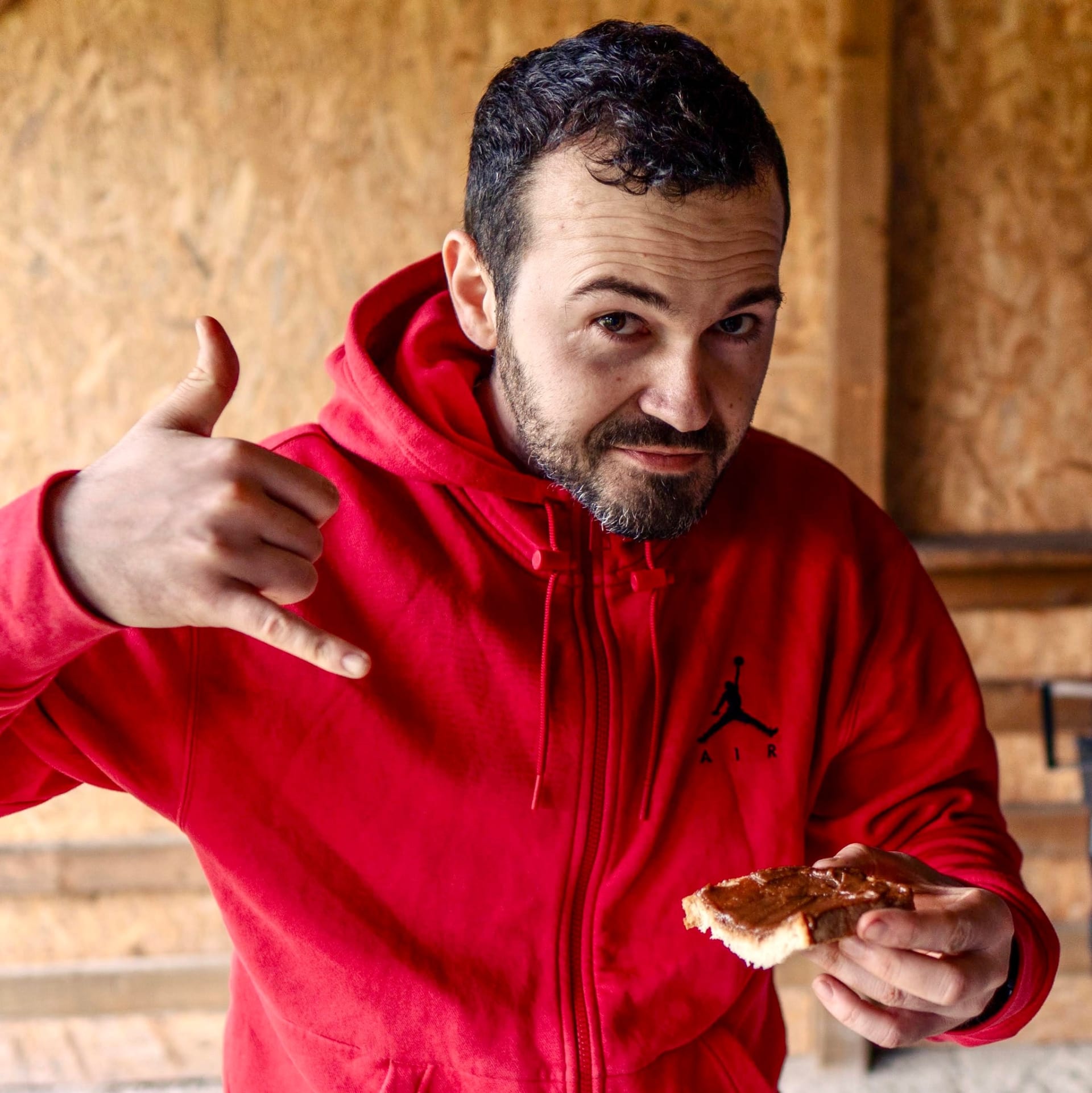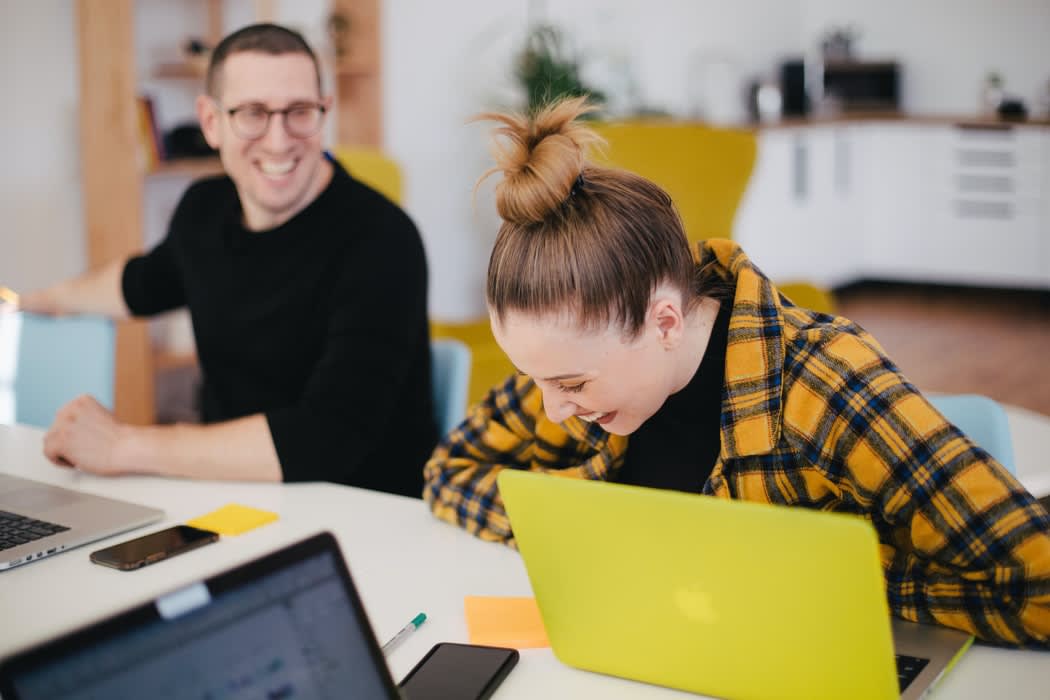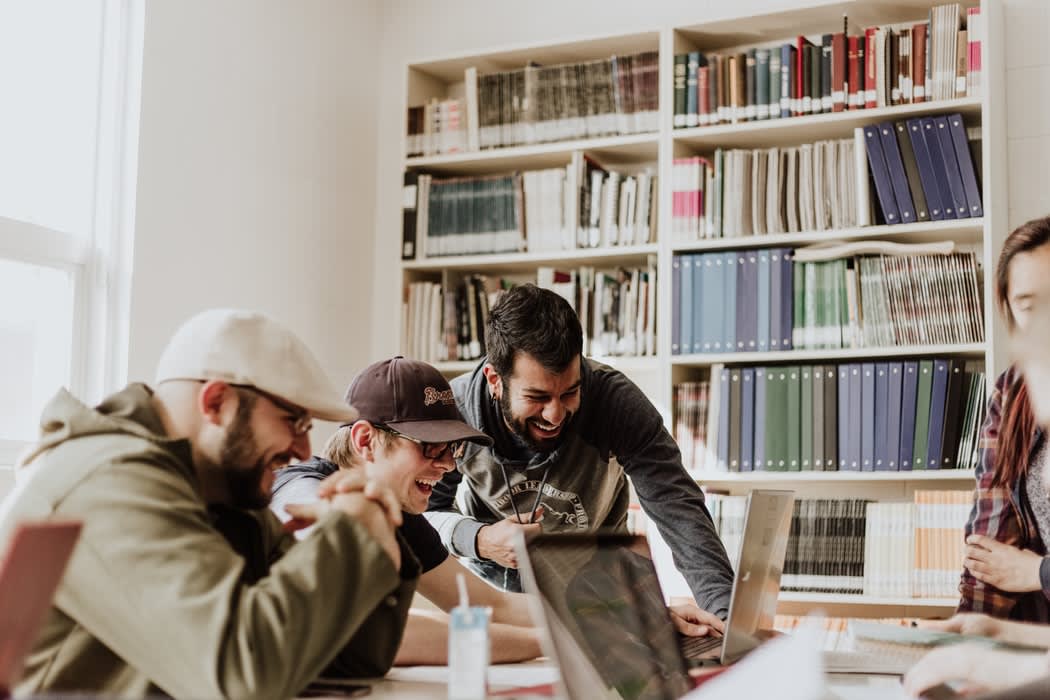 We create under-the-radar identity protection and automation solutions that safeguard our users' privacy online.
If you think that's advanced, complicated and most of all <exciting>, we're already on the path to become best friends!
Are you self-driven, want to create meaningful work and play with latest tech stacks? Let's have a chat!
Engineering Unit
Vibe check
Care and quality are at the heart of everything we do, which is why our growing global team spans industries and disciplines.
Get a glimpse of our newest full remote adventure. We usually meet up to 3 to 4 times a year for work & fun.
Our values
Drive it Caring about what you do and embracing responsibility for the outcomes. Collaborate proactively Initiate team work opportunities without being explicitly asked to do so. Go above and beyond You believe delivering the extra cherry on top is needed Be honest Being realistic and open about own work results, strengths, weaknesses and mistakes. Question everything Means having an open mind and challenging assumptions. Make informed decisions Learning about matters outside of your immediate area and act in accordance. Have fun You know, for that extra pinch of awesome. sarcasm and humor.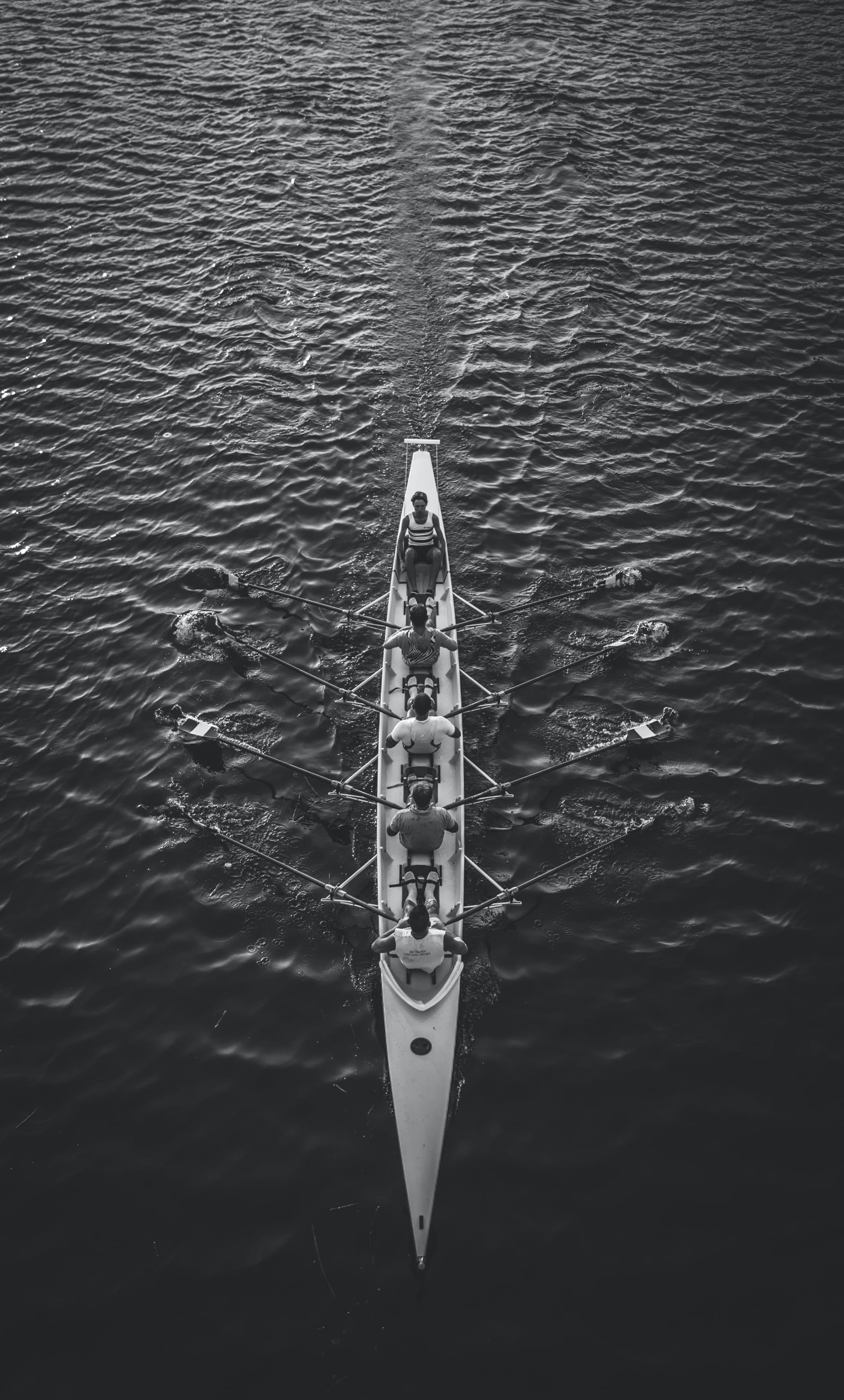 Be global! fixed is yesterday
We enable our colleagues to be amazing from anywhere they choose. Our dream team is an international group hugging multiple cultures, views and values, all while handling distinct areas of the product fully remote.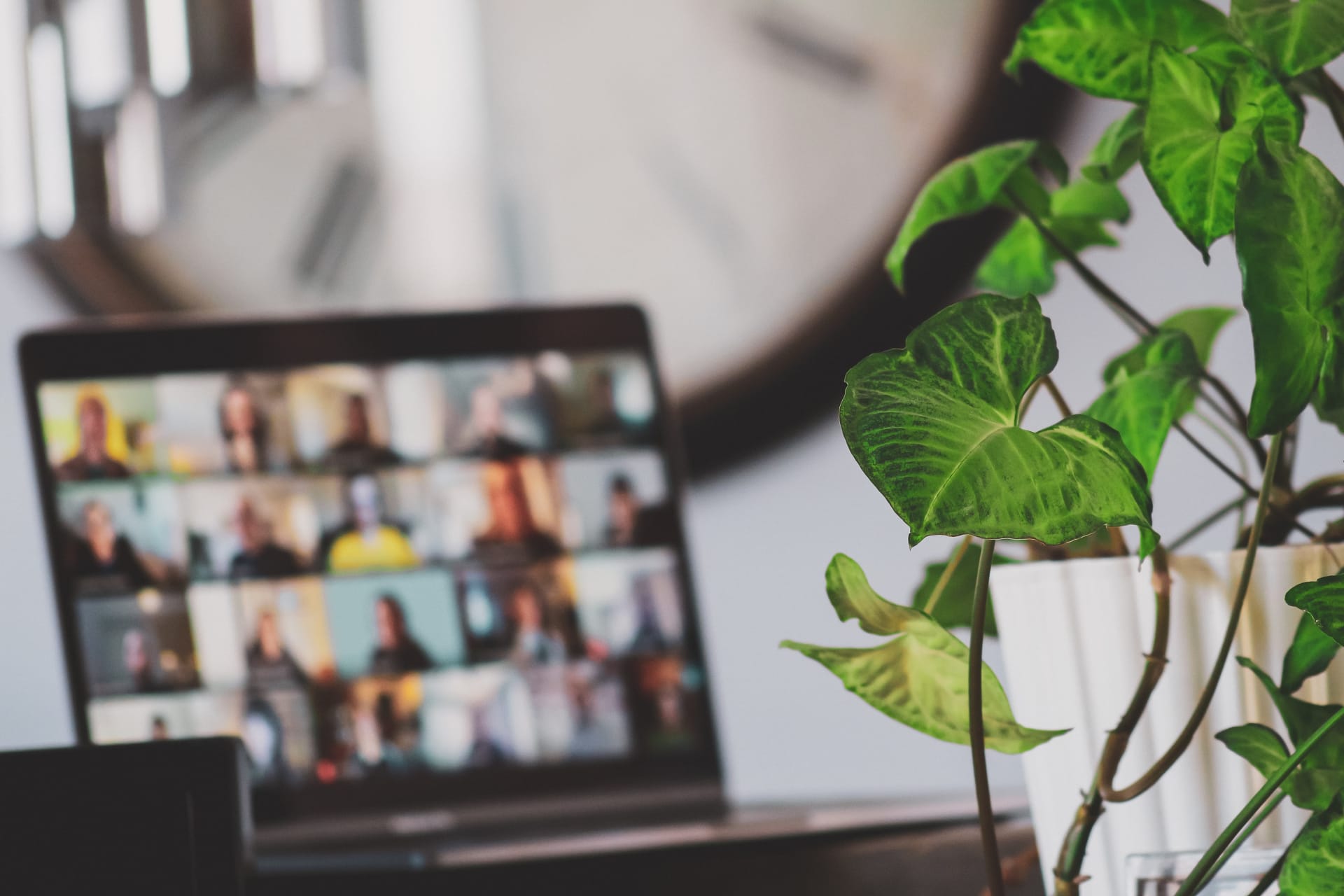 We're not just about processes and policies, but also about building relationships, breaking the status quo and creating the "new normal". Highly enthusiastic, energetic and fun team of individuals who always wonder how to make things better by removing obstacles and implementing what's next!
Operations Unit
How we roll
We don't count hours, we make hours count. Building something unique and groundbreaking doesn't come easy, yet here we are working on solutions for the problems others don't even think about.
Joining Multilogin means you're not afraid to break stuff, borders, bones, code, or, you know...mediocrity. Join us, if you want to be known for setting the trends, instead of just following.
Great organizations are built on great people and we want to hire the best people, no matter their color, creed, or background.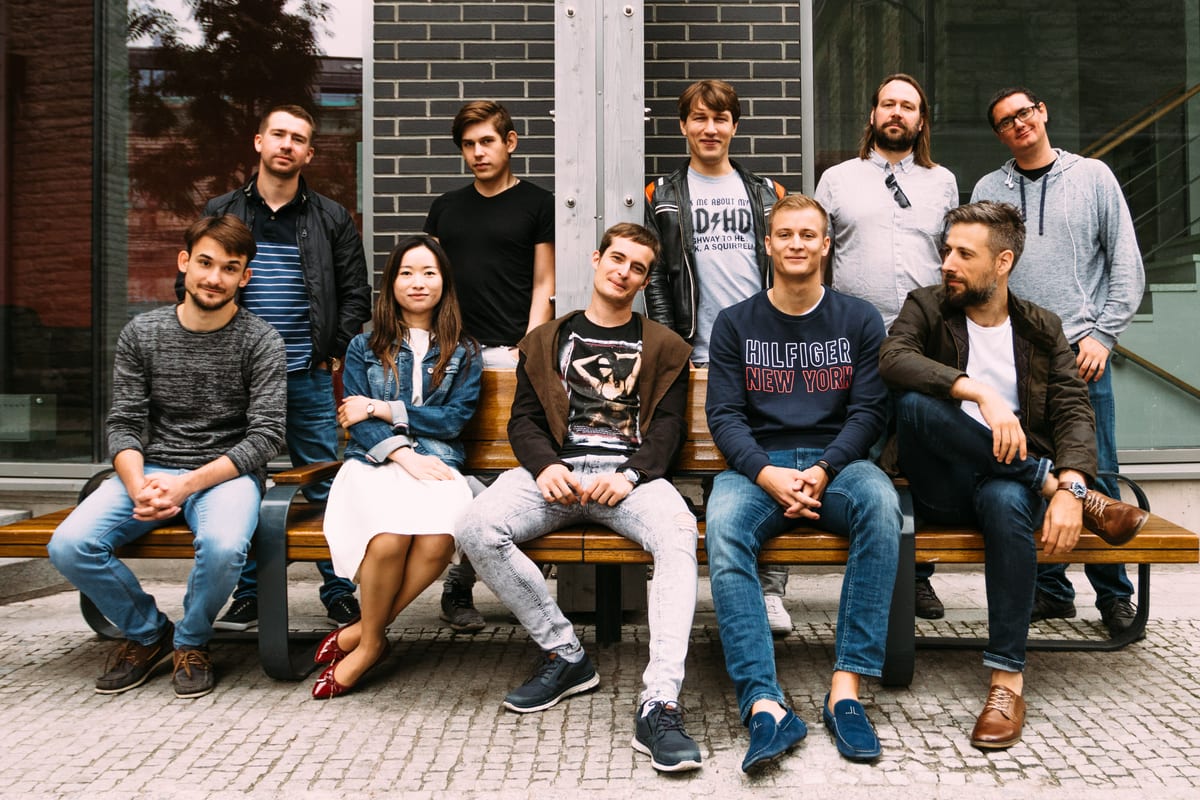 We are led by results and driven by growth. We think big, measure twice and execute once. Our highly adaptable culture values curiosity, the ability to focus and be resilient through change.
We challenge the norm and enable companies to scale their businesses with sophisticated online identity protection and advanced automation. If you get excited by the latest technologies, by pushing the boundaries of what is possible online, and by helping others build successful businesses, then you're in the right place.
Growth Unit
You'll be right at the core of various projects, helping us set the trend.
Oh, and we're not boring, lol.
Donat Voronin CEO
Your journey starts here
Wherever in the world you're looking for a new role, chances are, we're there.